I haven't posted in a long time (clearly not achieving my goals). It all started when I didn't think I had anything to post about, I honestly thought that there was nothing post worthy going on in my life or in my head... but as the deadline came and went, I realized I there were several items I wanted to share! It's interesting how so often when we quickly look back at a week and see nothing inspiring, or interesting, or at all noteworthy but in reality there are so many activities or thoughts that are worth additional reflection, if only we give ourselves time to reflect.
This week I want to talk about one of my (many) recent fixations: Water based art. Both 'by the sea' type art as well as watercolours. There is something about the light, breeziness, and whimsical nature of these pieces that really draw me in. I think they signify a bit of an escape - from the routine, from the grid of the city and from having to keep everything 'inside the lines'
Here are some of my favs:
For the wall: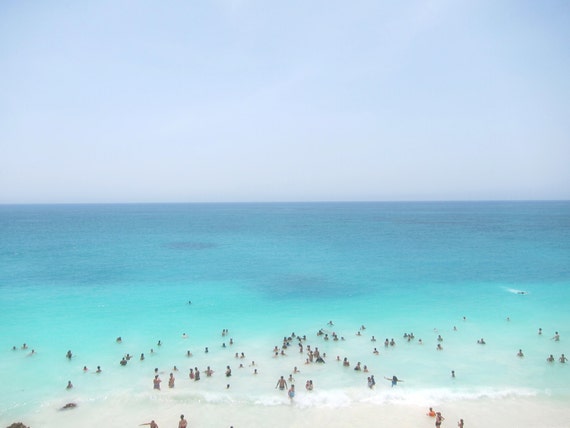 I recently purchased this piece from Danielle Aquiline and love the soft edges, water colours and random pattern of people
Marta Spendowska's paintings remind me of geology class where we would have to look at thin sections of rocks and some of them looked like this. Art imitating nature? I also love the sense of fluidity in the images
Max Wagner is the master of the water shots. He has some similar to Danielle's above as well. I also bought this one from him a while ago, and absolutely love it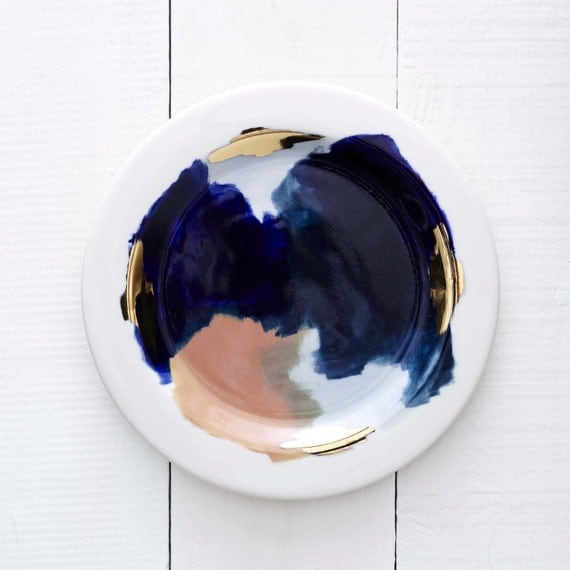 Red Raven Studio's dinnerware is so fabulous, it may not be watercolour technique (I have no clue!), but it makes me think of watercolour paintings and the deep blue totally mimics our deep Canadian lakes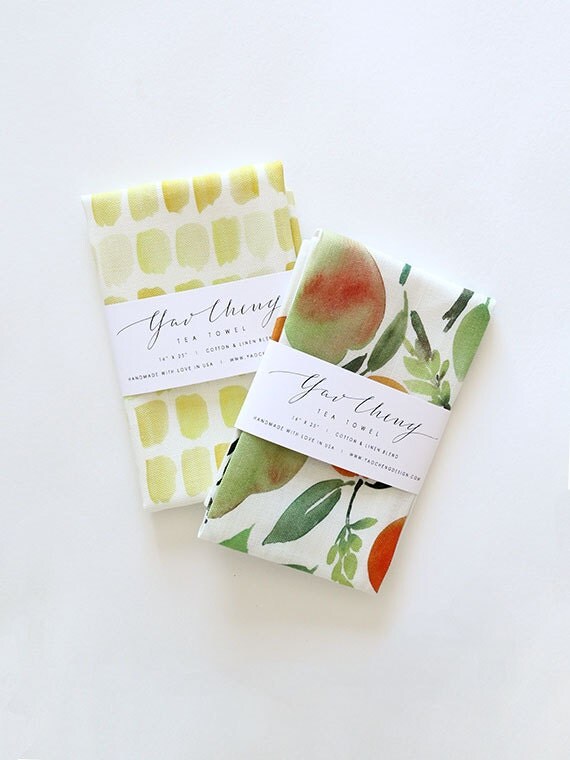 Yao Cheng has amazing piece of artwork, but I just love the tea towels, they really add some colour to a kitchen without having to make a long-term bet on your colour tastes 20 years from now!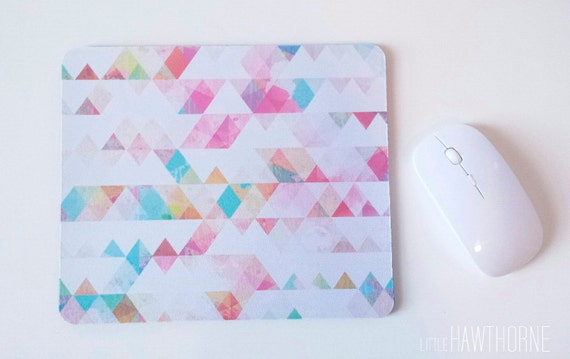 While not the kitchen table, this would be amazing on my desk, love the mixture of geometric shapes with watercolours, it really softens up the pattern
All this talk of water makes me want to jump in a lake! And it's only Monday....